How to Obtain Online Travel Merchant Accounts in the USA?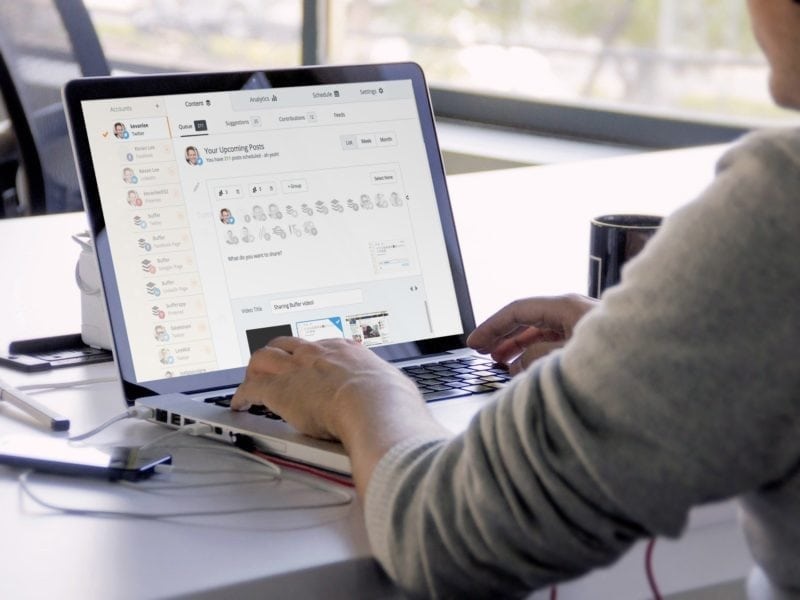 The travel & tourism industry is one of the largest industries in the world and it impacts the global economy in many ways including transportation, accommodation, entertainment, attraction, etc. To reap the economic rewards associated with this industry, less explored countries across the globe are getting fast into the action. Vacation and travel are loved by all but the excursion, flights, and gateways cost so high that make banks also nervous. Online travel merchant accounts can help less established, newer merchants in this domain add credibility to their business. But, most banks and financial institutions aren't willing to gamble on these merchants as they think this industry is highly risky.
Some of the reasons why most traditional banking/financial institutions avoid giving businesses travel merchant accounts include:
       

Costly tickets

       

Cancellations

       

Huge chargebacks

       

Refunds demanded by the credit card companies to compensate the loss of fraudulent or disputed transactions
Travel merchants that take online or on phone reservations must be able to accept payments through credit cards, today. By obtaining online travel merchant accounts, travel agencies can avoid the above mentioned and other financial issues.
With travel merchant accounts and payment gateway solutions, travel merchants can extend their services to a broader customer base and instill a sense of confidence and trust among their clients. With Payment USA independent travel agents, travel agencies, tour operators, travel reservation websites, transportation, lodging, cruise lines, charters, ticket sales, and other travel merchants can get their online merchant accounts effortlessly.
If you are also looking for merchant accounts or payment gateway solutions, apply now! Payment USA specializes in high-risk merchant services. Countless high-risk merchants have already applied for their online travel merchant accounts. What are you waiting for?
Are you still not sure about online travel merchant accounts for your business?
In case you have any doubt or concern regarding the online travel merchant accounts approval process, let's decode it for you.
The first thing you need to do is fill out the application for a travel merchant account with Payment USA. The process is streamlined to ensure you get fast approval. Some of the documents required at the time of application and verification include a valid govt. issued identity proof (like your passport or driving license); pre-printed voided check or bank letter; a fully functional, secure website, bank statements of last three months; SSN or EIN; chargeback ration is less than 2%; and others (as applicable).
 Some of the challenges facing the travel industry make it difficult for most merchants to obtain approval for online travel merchant accounts and payment gateway solutions. These challenges include:
–          History of fraudulent transactions due to which most merchants have to cope with the credit-card-processing-volume-caps, which makes operations difficult for the merchants
–          High chargebacks in the travel industry for multiple reasons, such as high ticket prices, cost hundreds of dollars to the merchants   
–          Most customers pre-pay for other services on the trip along with the tickets before embarking on the trip and using the services. But when these businesses close down all of a sudden, most don't refund making it difficult for travel merchants to pay the money back to the customers.
–          Credit card processors are at risk of huge financial penalties due to the high chargeback ration in the travel industry
These and other reasons make it difficult for travel merchants to get their online travel merchant accounts.
What should the travel merchants do?
If you are a travel agent or run a travel business, you would largely benefit from online travel merchant accounts services offered by Payment USA. Call us to discuss your travel merchant account requirements and we will make sure that your travel business continues to run smoothly and you keep earning huge profits in turn.