How Much Do You Know About Google Penalty in SEO?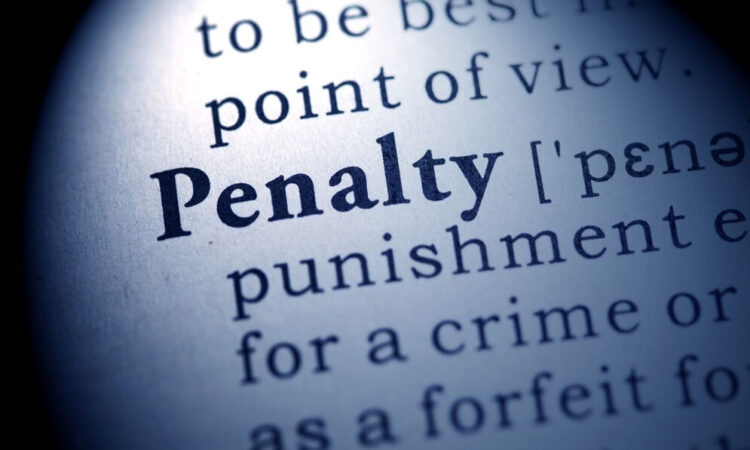 Having better rankings on Google means wider visibility to the audience. By improving the ranking, a user can increase the traffic received, the conversion rate, and the revenue earned. Most of the traffic that a website gets is organic, and so are the conversions. It is vitally needed to work on SEO techniques to improve the rating of your business platform.
Some users indulge in wrong or unethical practices to improve their websites' ratings using illegitimate methods and techniques. The battle between white hat vs. black hat SEO has been constant. Where White Hat SEO focuses on ways to improve user experience to improve the genuine rating of the website, on the other hand, black hat seo techniques relies on manipulating Google's algorithm to enhance their ratings.
Google Penalty is a manual action executed by Google if your website violates or manipulates the google webmaster guidelines. The penalty can cause a heavy devaluation of the website.
List of Google Penalty
There are times when the penalty is not because of the site owner but because some malicious visitors might be trying to spam the websites using irrelevant links or content. Websites that allow users to post content are more vulnerable to this penalty. A spammy input can be any of the following which a harmful visitor can generate:
Spam comment on the blog.
Spam account on free hosts.
Spam threads that look like advertisements.
Profiles that look auto-generated.
There are things you can follow to avoid getting hit by such penalties like:
Not giving writing or commenting access for individual posts.
Monitoring profile and comments before approving it.
Using anti-spam tools like captcha.
Using no-follow attributes for user-generated links.
Blocking profiles that attempt to post spam content over your website.
Google penalty can also be levied due to spam hosting activity. This is majorly due to the hosting provider being spammed through multiple websites created on that server which violates the webmaster guidelines. This has been a major issue for free hosting providers. You must be using a trusted hosting service provider; otherwise, the google penalty will be laid on all the websites it hosts due to the spammed hosting provider. It is advisable to always go for a paid and secure hosting network provider for a safer and reliable experience.
To get the details of other penalty methods and get rid of them, you can connect with the SEO Agency in Atlanta. It can help you stay away from Google penalties and will guide you on all the precautions needed to stay away from such liabilities.