Ideas To Practice Photography At Home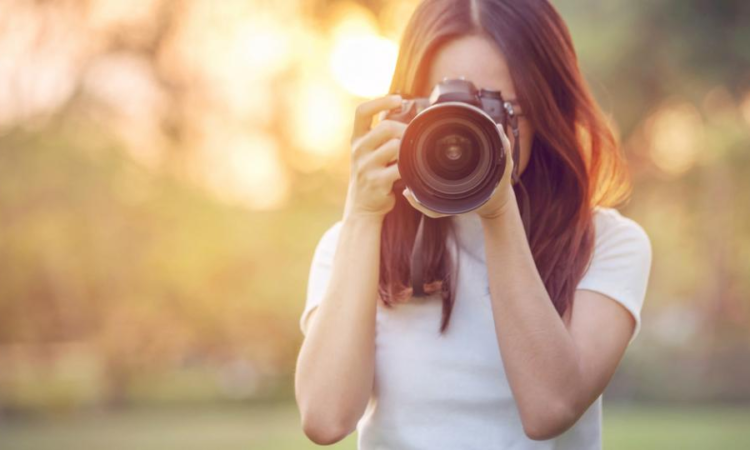 They say that routine is the worst enemy of inspiration. Have you ever wondered why when you go on a trip to an unknown place suddenly you cannot stop taking photos at all hours and everything? Why do you suddenly feel so and so inspired? Very easy, because it is new, because everything surprises your photographic eye because your senses are alert and activated.
Food Photography
Did it ever occur to you to photograph your dishes? There are people who do real virguerías with them, why not be one of them? The food photography allows you to play with composition, colour, depth of field, styling and light. You can photograph the dish, or create a story with the ingredients, add effects with photoshop plugins at https://photolemur.com/blog/best-photoshop-plugins with which it has been made. You have, a lot of inspiration online, I would not miss this opportunity
Portraits
I bet that at home you have a victim more or less willing to offer to participate with more or less enthusiasm in your photographic journeys. Well, then you have a great, great opportunity. At home, you have more than enough to create great portraits. Do you have a window? A curtain? A lamp? Well, you have already set up the professional photo studio. You will be able to practice with the hard and diffused light, with reflections, with the composition, with the same frame of the window, with the angle and even why not, with backlights
Macro Photography
If you like the world of impossible giants, you have patience, and you like to prepare the scene calmly, the macro photography will enchant you. But you don't have to go out into the field to get gorgeous macro images.
Smoke
Nothing like closing yourself between four walls to see the potential that they contain. Do you have candles? A match? Incense? Well, you already have a large part of what you need to obtain an image similar to the following.
Flowers And Plants
If you are one of those who die down to cacti and you have your house empty of plant elements, you can skip this point. Wait, you won't get rid of it. You can buy a bouquet in good condition and have a great photoshoot of flowers. Check out the list of the best lightroom plugins here: https://photolemur.com/blog/the-list-of-45-best-lightroom-plugins.