The Comparison between Using a Dedicated Server and a Shared Server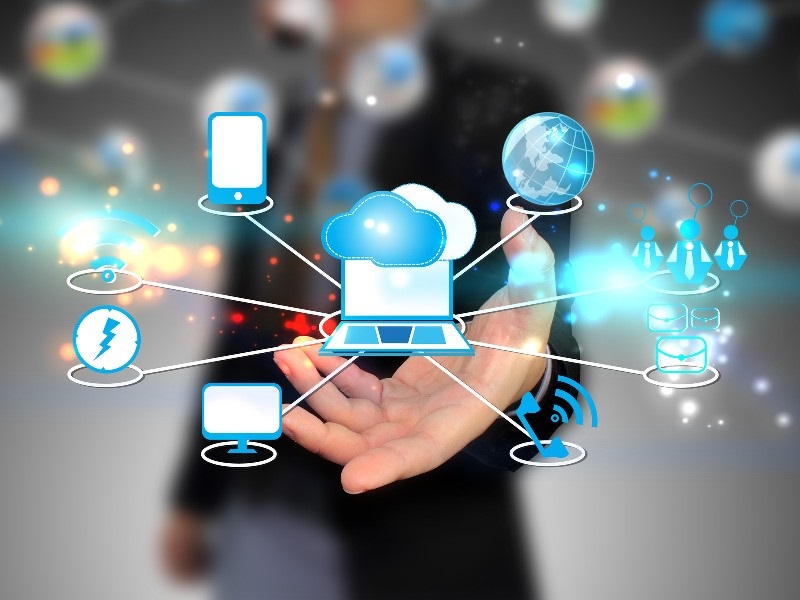 With the growth of businesses, the efficiency and difference between cloud server and dedicated server has become a hot topic. Here we are going to talk about the similarities and differences between the two kinds of servers. 
Similarities
The job of both the servers is basically same. Both of these are capable of receiving requests for information, storing information, returning information to users as well as processing information. Any application or service can be supported by the current generation of dedicated and cloud servers. Comparable software can be run by both, and similar backend tools are used for managing the servers. According to the need both of these can meet the demand of the budget and performance of the businesses. At WeHaveServers, you can compare both to know what you need.
Differences between cloud and dedicated servers
When it comes to any company looking for fast retrieval of information and processing, dedicated servers are the first priority of any company. When performing functions, dedicated servers do not lag due to the fact that they process locally. For companies who add importance to speed, dedicated servers provide great service. The processors of a dedicated server are exclusively used for application or website of the host. It is rare that all the processing power is used at once. Hence, dedicated servers are unlikely to have any queue requests. 
In case of a cloud server that is shared by a few websites, the performance gets slowed down as the processing must go through SAN. The latency that happens due to excess processing cannot be reduced. The cores of cloud processors require management so that the performance does not degrade. The risk of throttling bandwidth is faced by all the tenants of the servers. That is why many customers require a NIC to avert the negative effects. NIC or a network interface card is a good option for customers who are bumping against available bandwidth.